Welcome to DVKG - in cooperation with: PEPSERVICE

You have booked a trip to a country requiring a visa and would like to apply for your visa now?
Or you would like to inquire about the visa regulations before you book?
You will receive your visa in three steps: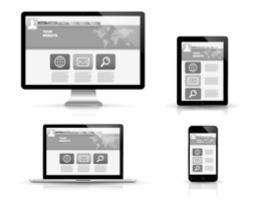 Fill out visa application online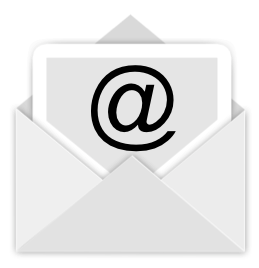 submit documents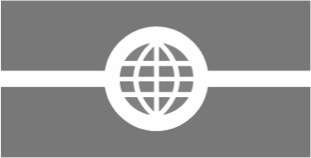 get visa confirmation
In cooperation with PEPSERVICE, we thank you for your trust and your commitment.
We wish you a good journey!